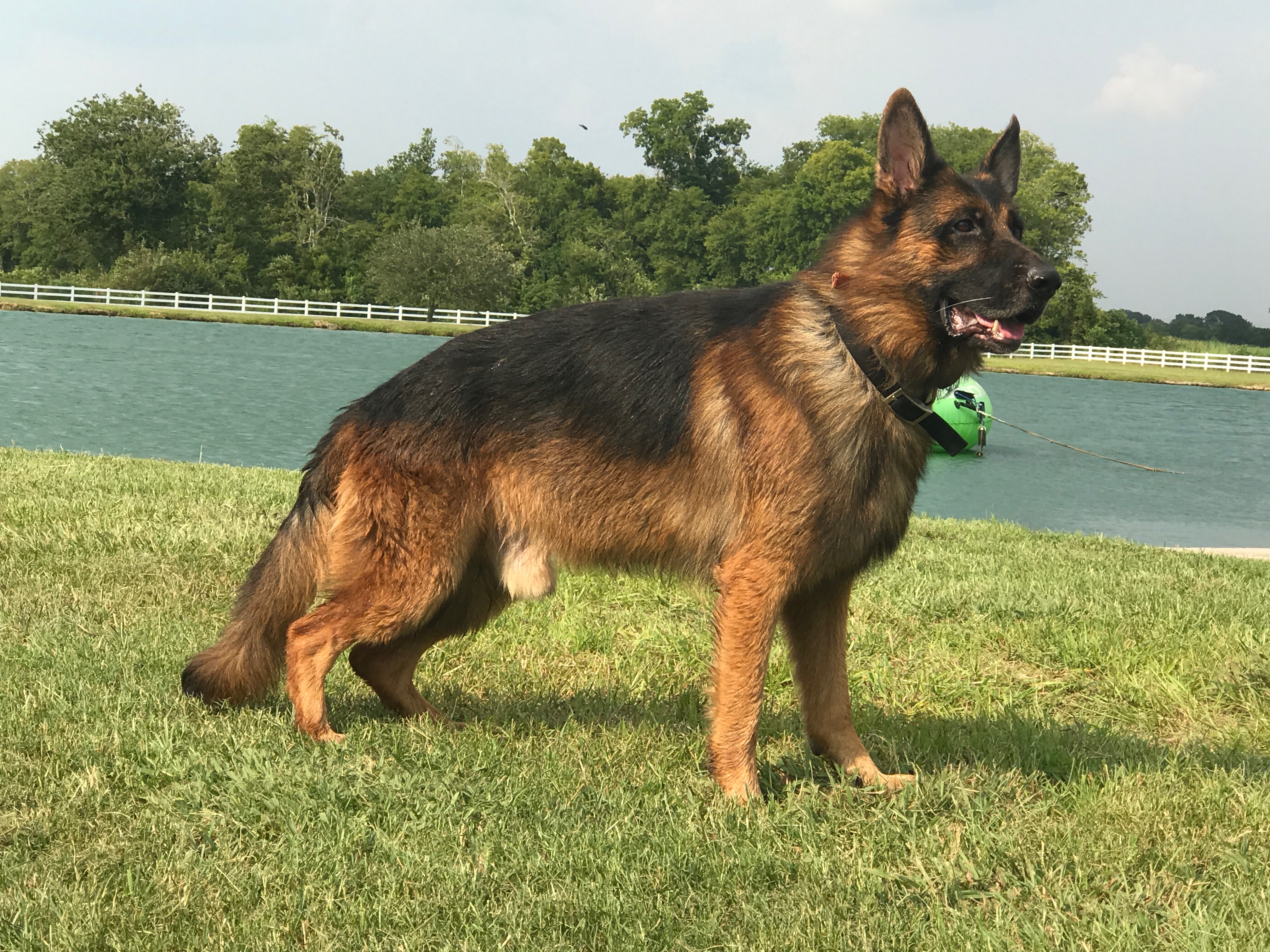 My Love for German Shepherds
From my youngest childhood memories I remember my grandfathers two beautiful German Shepherds King and Kayro. From that time on I have always had a love for German Shepherds. My first dog was a Black/Tan Shepherd I named Champ.
I decided to take my love for German Shepherds to another level and begin to breed them. As I began to research the German Shepherd breed, I realized that obviously the best bloodlines would come from Europe.
My goal is to own some of the best bred German Shepherds I can possibly breed and sell their puppies at a reasonable price. I want Cajun Country Kennels to not only be known for their world class champion bloodlines, but a kennel that operates with integrity.
— John Pomier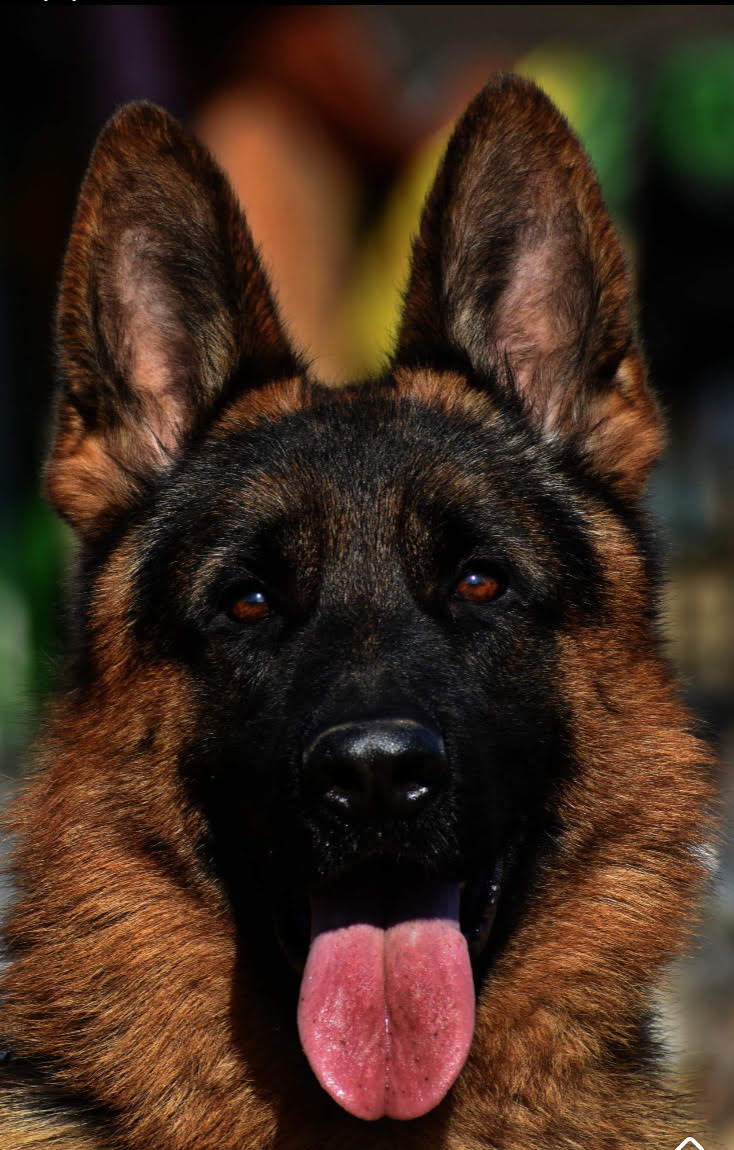 Waiting for PayPal...
Validating payment information...
Waiting for PayPal...